PSP Investments started off as a family owned business. We have been actively trading since 1995 when we rented silo's and premises near Flagstaff and purchased our first few loads of maize for resale in the "Transkei".
After a couple of years we realized that besides the daily trip between Flagstaff and Shelly Beach with its 163 corners the need for us to expand and relocate to Kokstad was inevitable, fortunately the "BKB" building was for sale and we managed to purchase our present property.
In 2001 we saw the need for a feed mill in Kokstad and with many trials and errors we were eventually "up and running" producing about 600 tons of feed per month. We are presently producing in excess of 1000 tons of animal feed per month running a day and night shift in the feed mill.
We are growing from strength to strength but our ethos remains the same: "HONESTY & RELIABILITY" and we pride ourselves in the fact that we still offer personal service and delivery of top quality products to our entire customer base.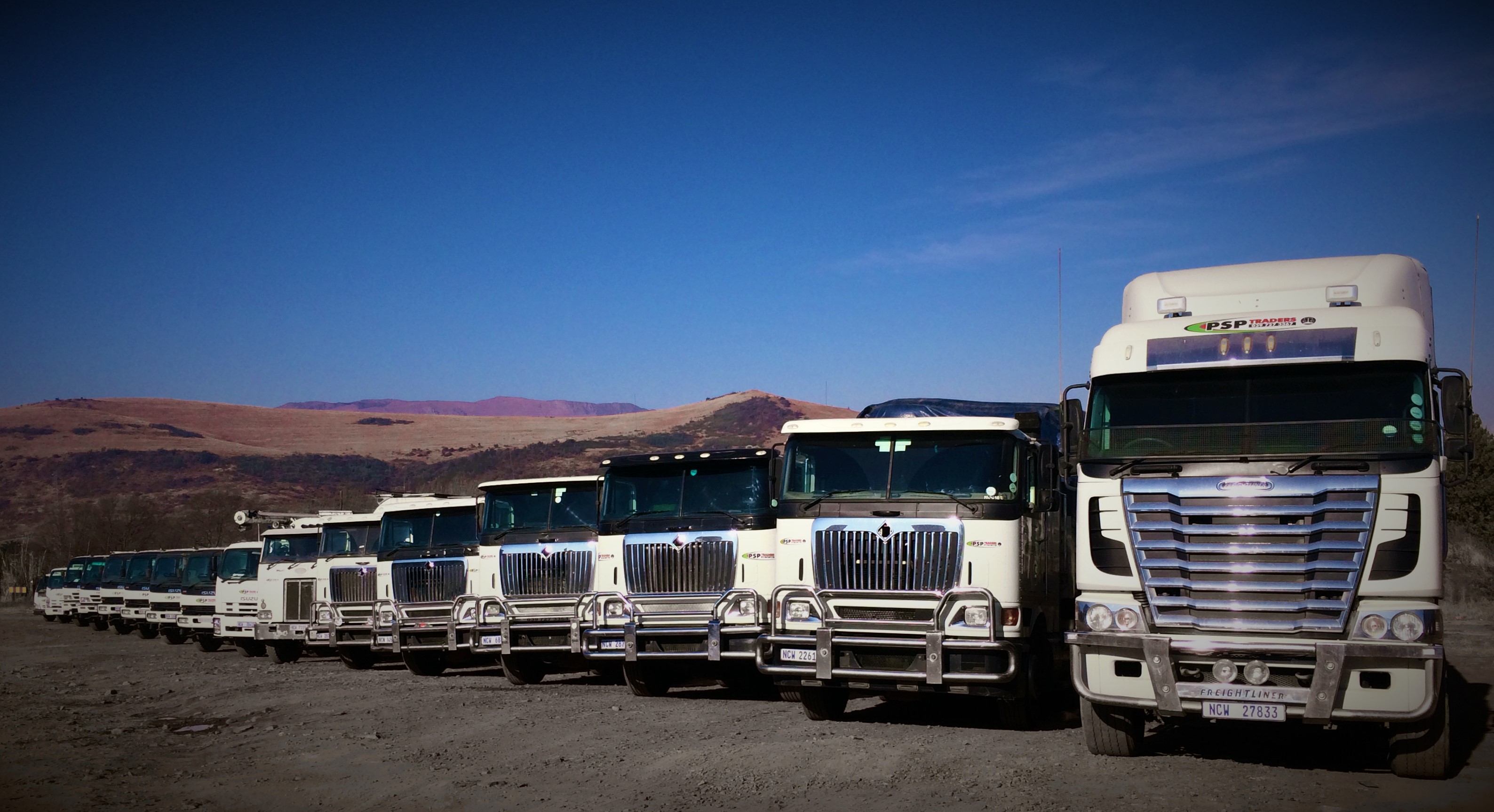 We have increased our staff contingent to approx 70 employees, several of whom have been in our employ since our inception.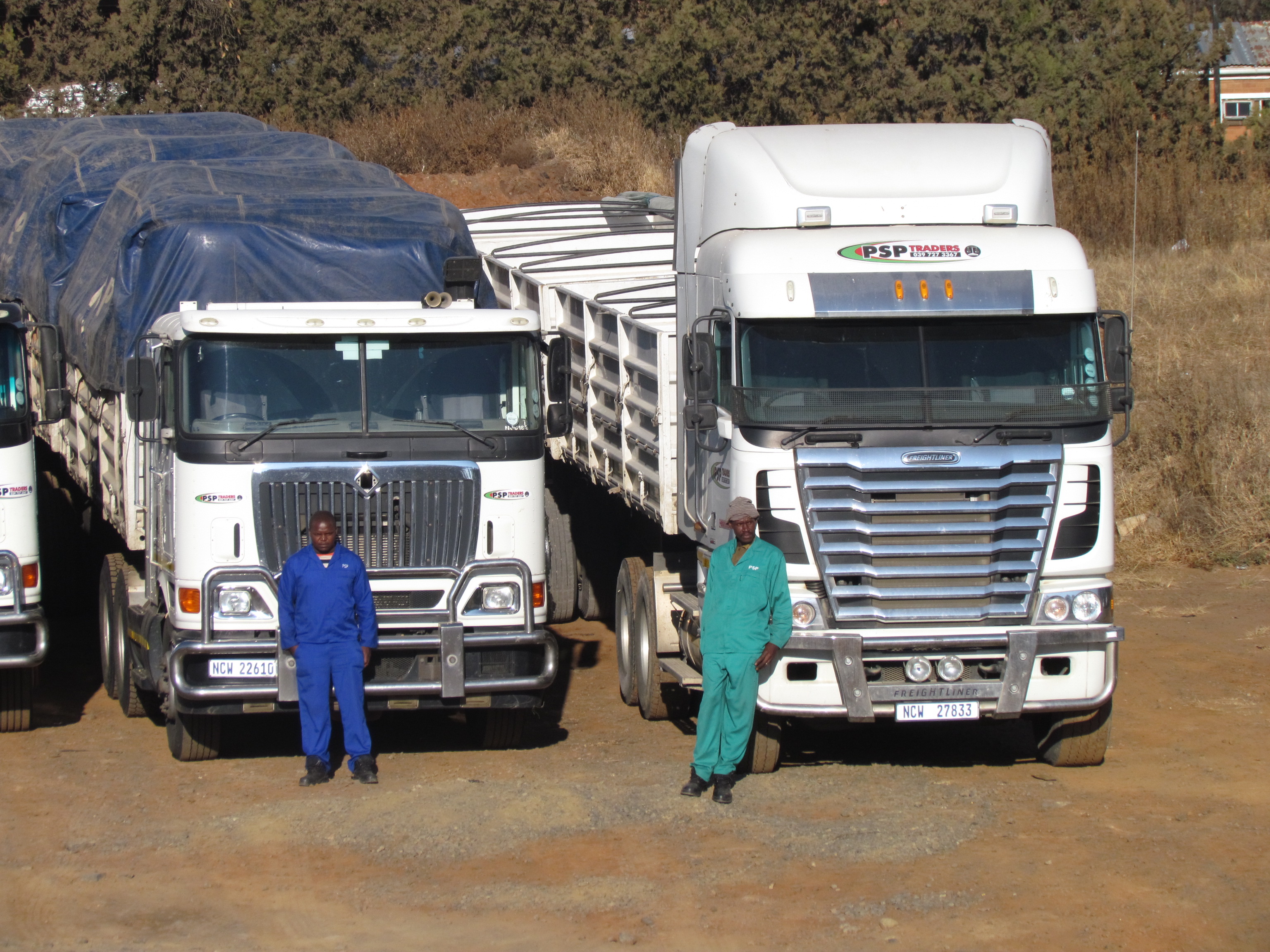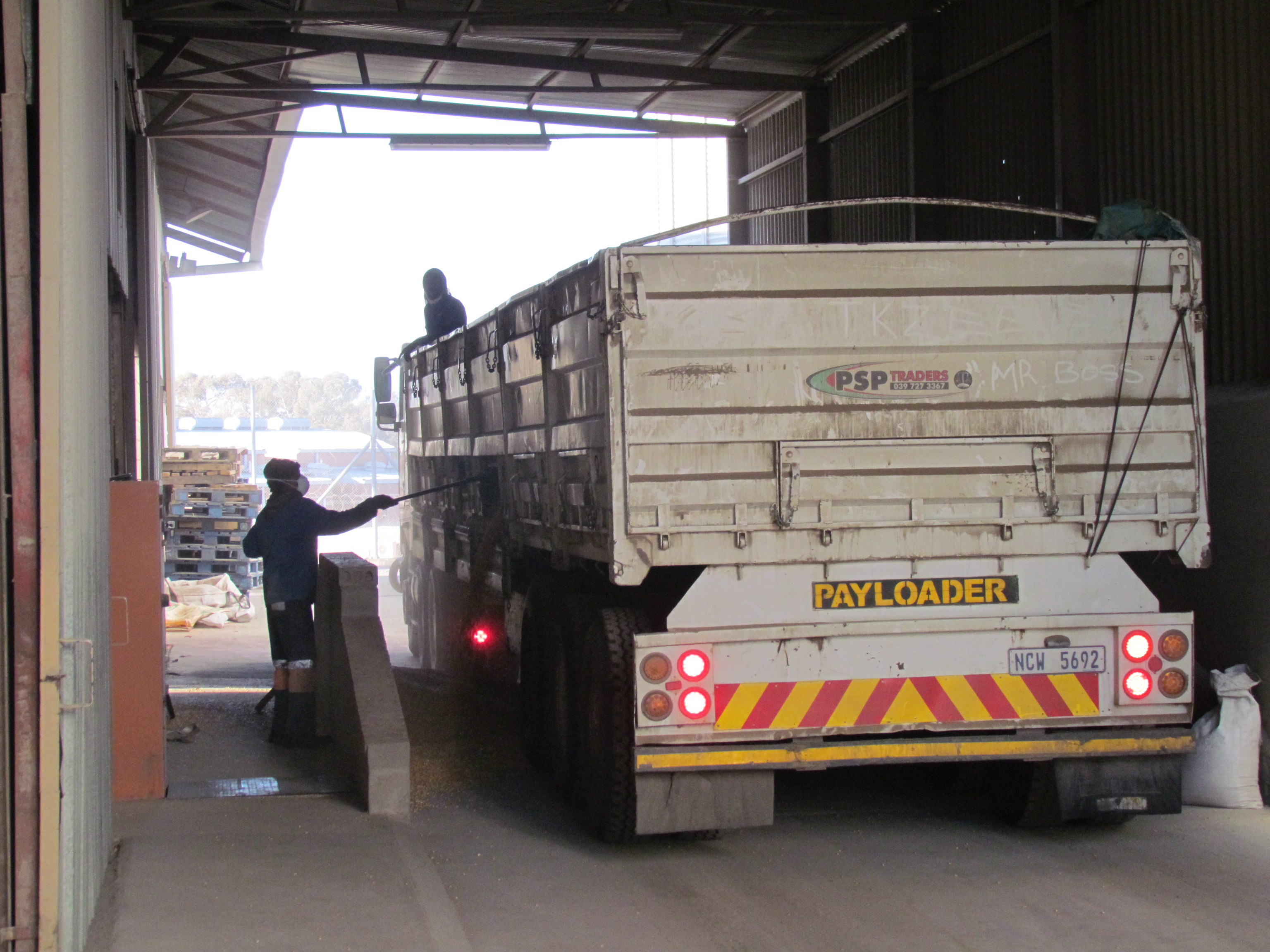 We do all our own transport with a fleet of 17 trucks ranging from 1.5 ton to 34 tons and including 2 x bulk tankers. We also trade in fertilizer, seed, whole maize and farming inputs to various wholesalers and retailers.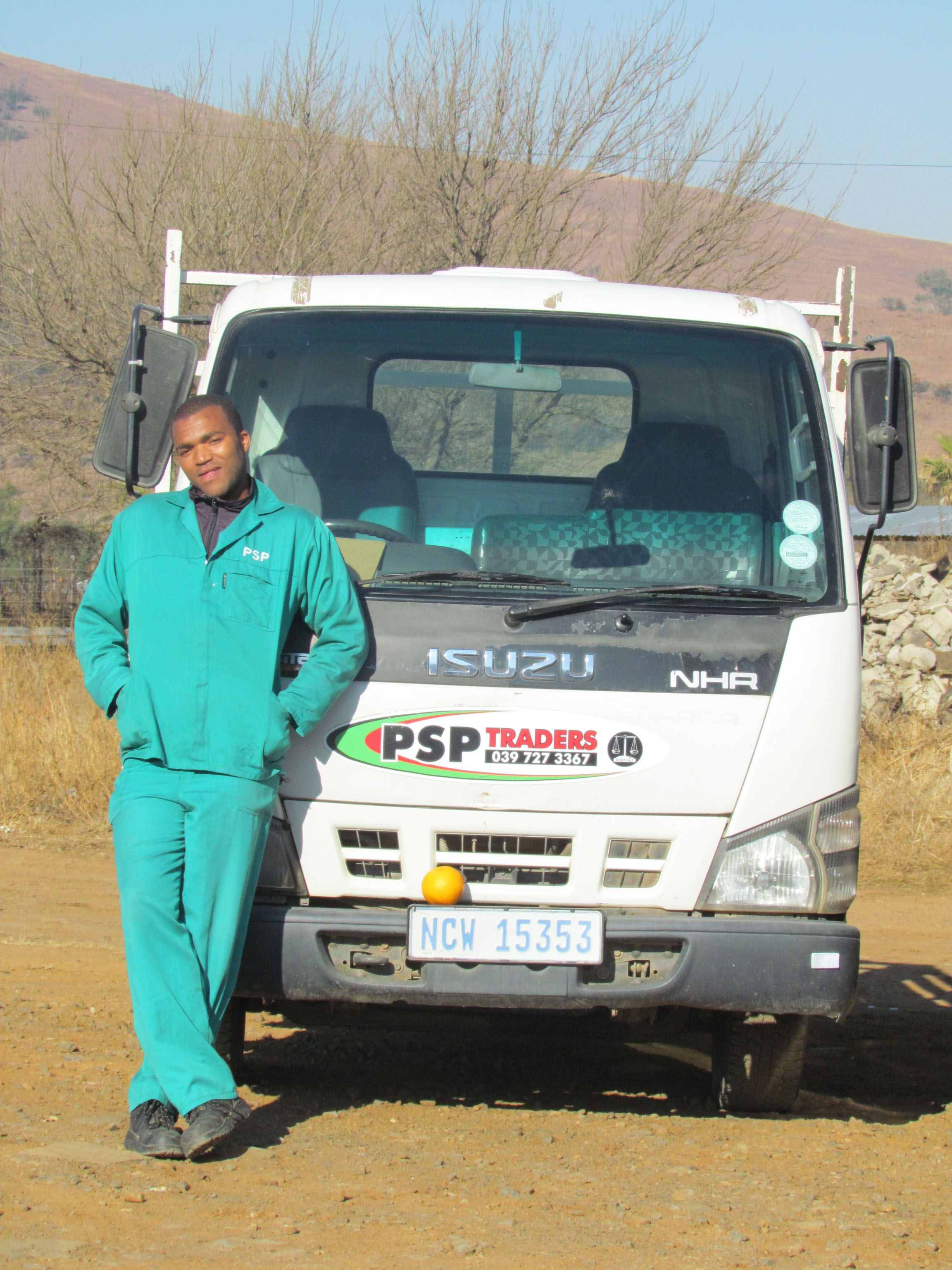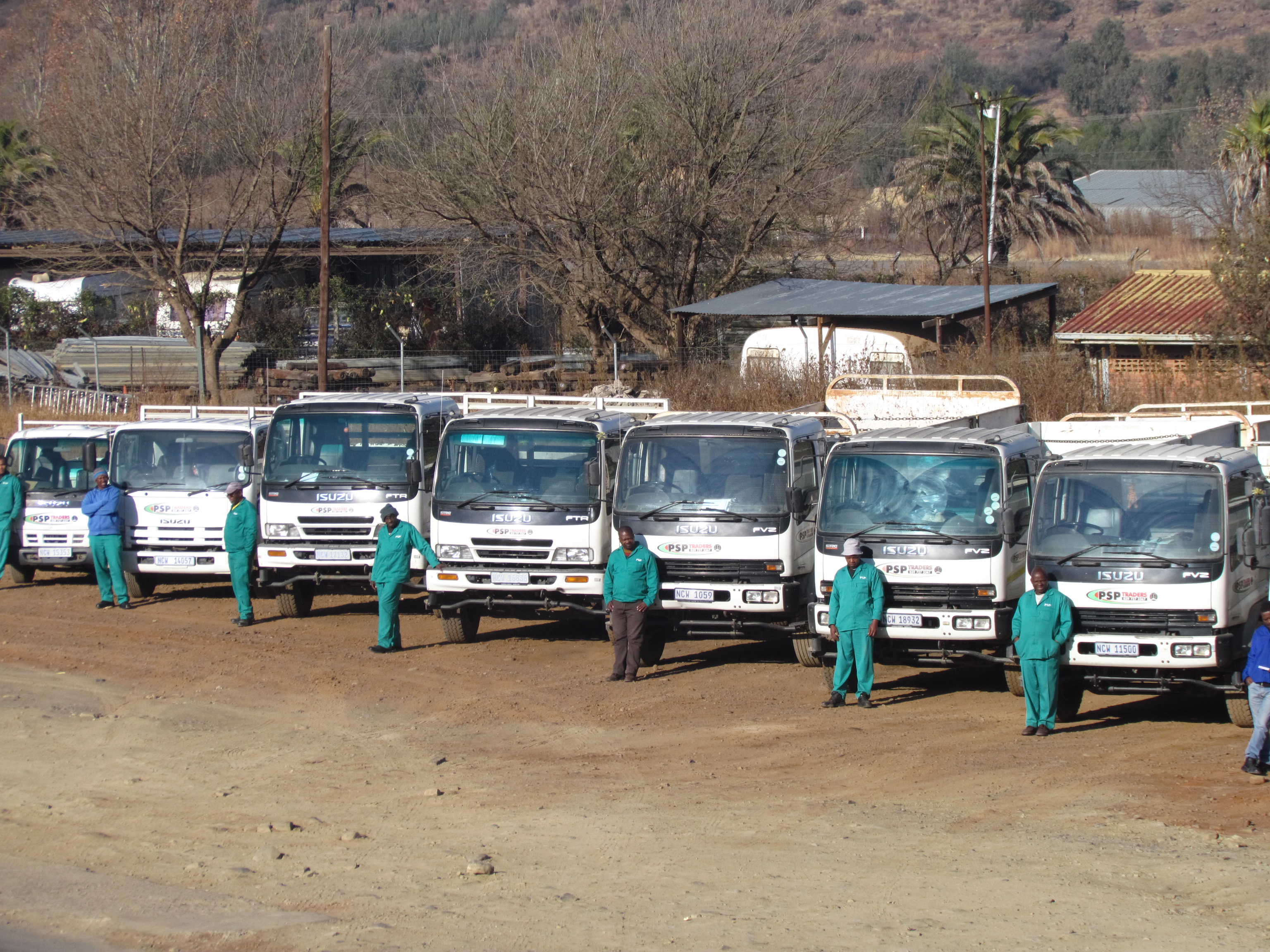 Most of our grain is purchased locally from commercial farmers, there has also been a marked increase in grain purchases from Eastern Cape government projects.
Then in 2011 we started our maize storage facility which by 2016 will have grown to having the capacity to store 17500 tons of locally produced maize and in the pipeline is a maize drying facility able to dry 50 tons per hour. We are currently also upgrading our Bulk Feed loading facility which will streamline our production line.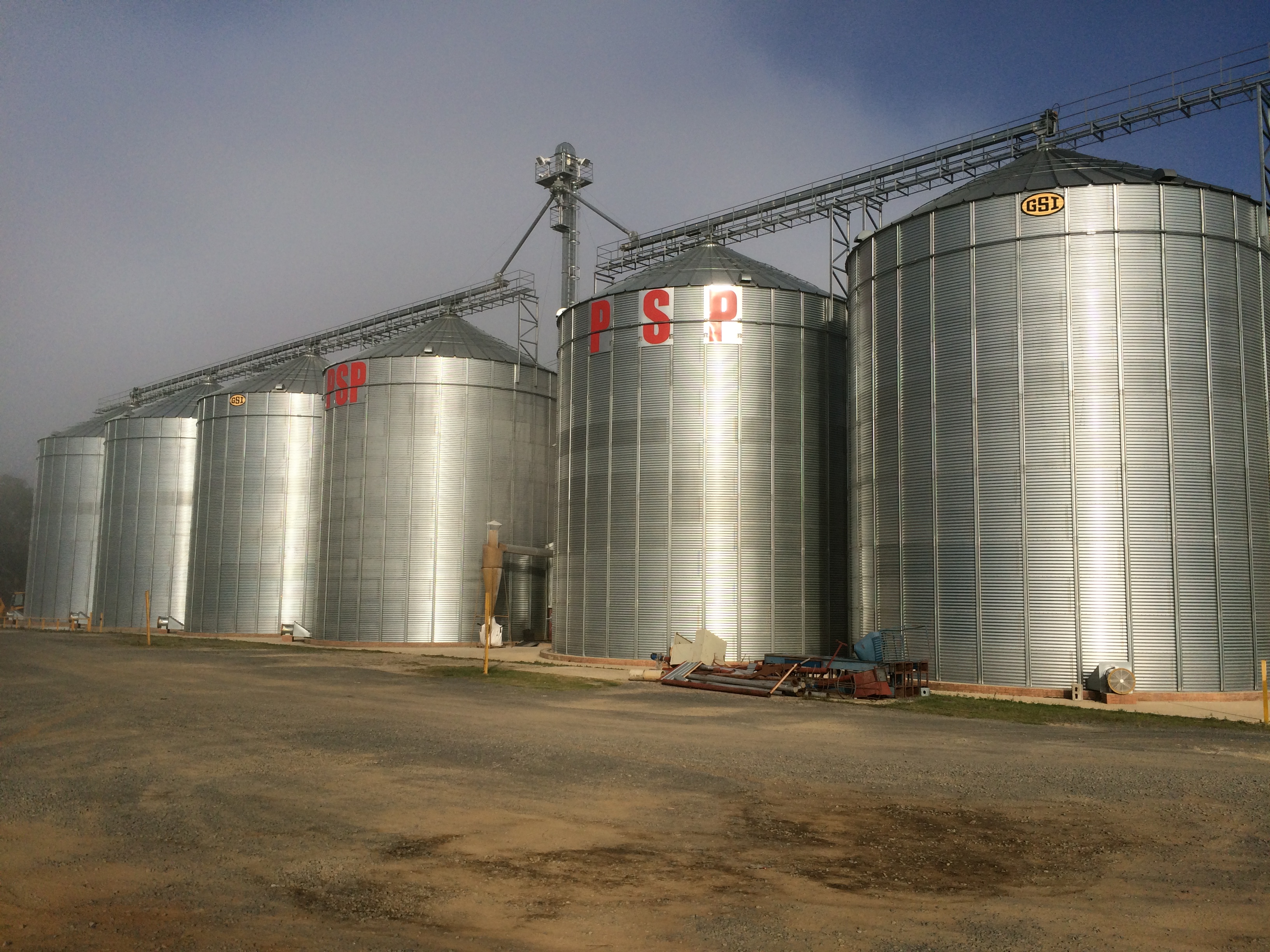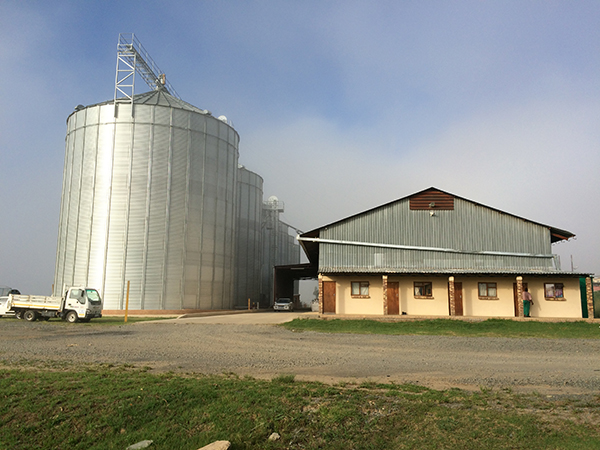 Many local commercial grain farmers and government projects purchase their fertilizer and seed from us and in turn we purchase their maize. Maize produced locally now amounts to approximately 120 000tons per season.